Employ All acknowledges the need for a change in how opportunities are distributed and works hard to bring about a more inclusive approach. We not only push this message across but also seek out partners with whom to work towards changing the status quo. We bring together those who believe in diversity and give them the best platform to communicate the opportunities they have in their organizations.
We believe that:
Everyone is gifted in a unique way and deserves a chance to showcase their abilities.
No single person is able to achieve success by himself and that is why team work is important.
The best teams are those of different people from diverse backgrounds coming together to achieve a common goal.
Through banner ads, magazines and job boards, we ensure the offers reach as many as possible. We however do not stop there. We offer free and extensive career advice to applicants in order to ensure that once the opportunities are taken, success is guaranteed for both employer and employee.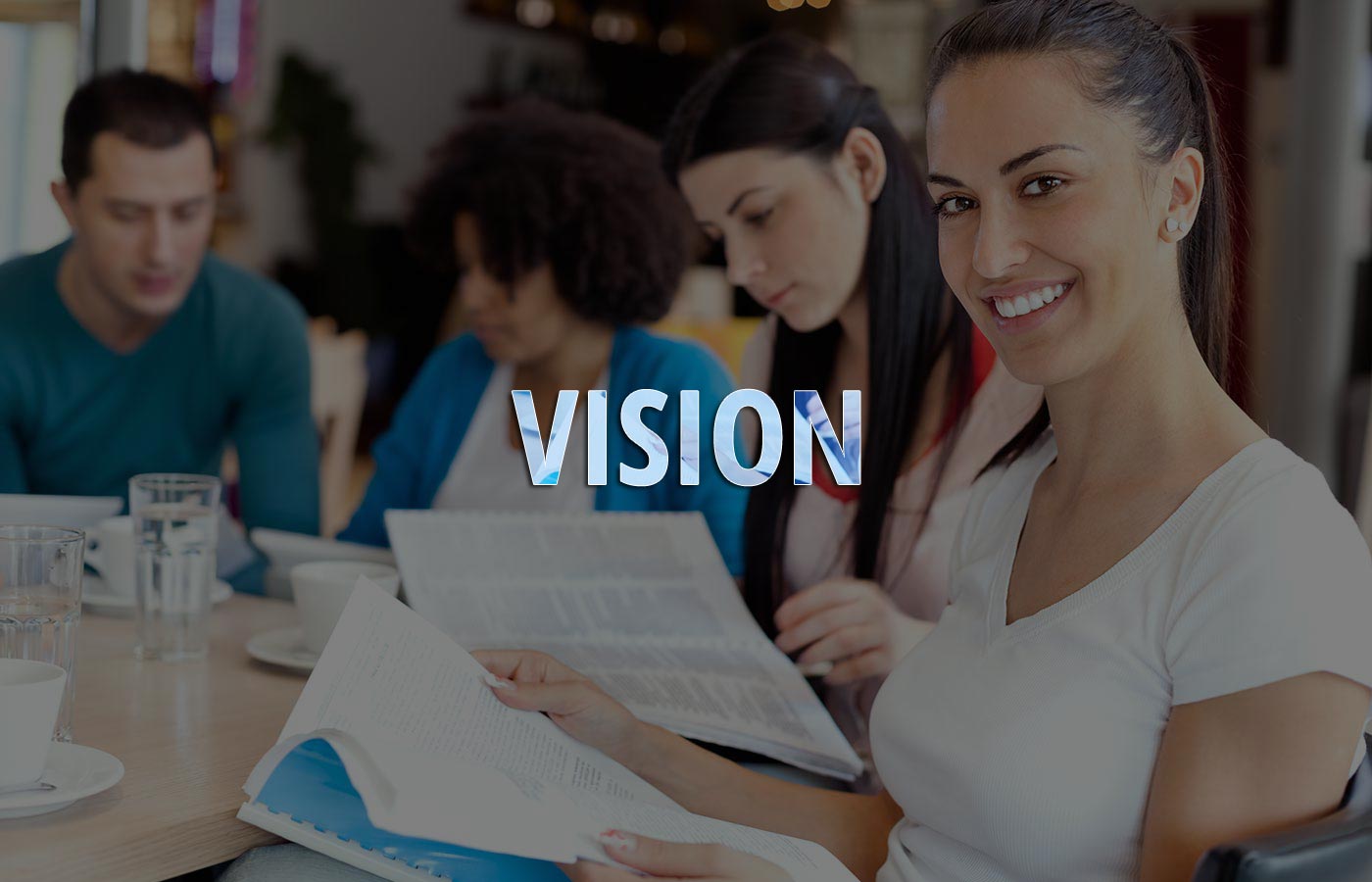 To help build an America which prides itself in inclusivity as far as career opportunities are concerned.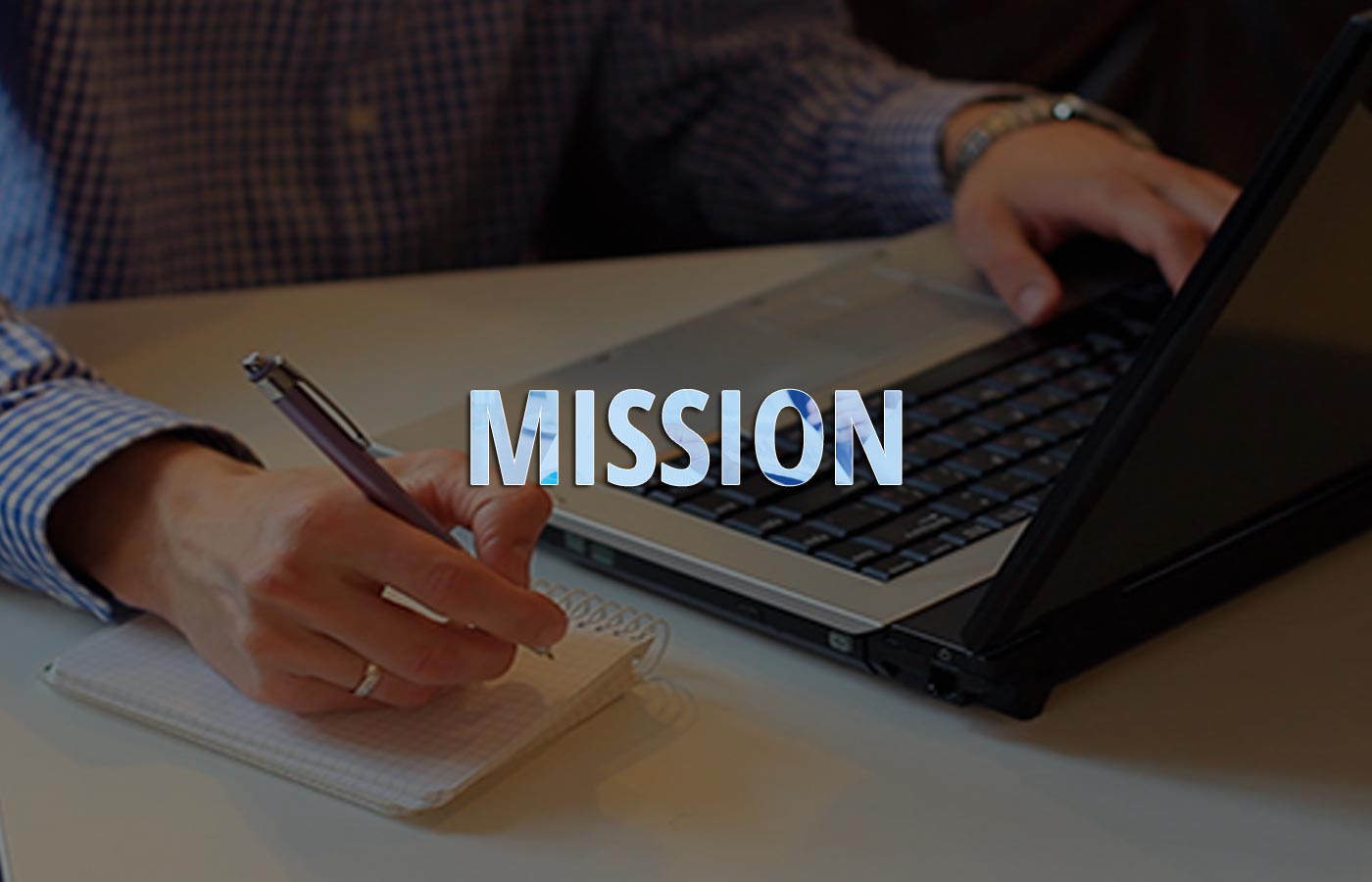 At Employ All, we dedicate ourselves to giving our partners well-rounded employees in the shortest time possible, empowering those employees before they are hired so as to serve the purposes of their new employers and eventually give joy to our team members whose greatest desire is to see a more equal America.